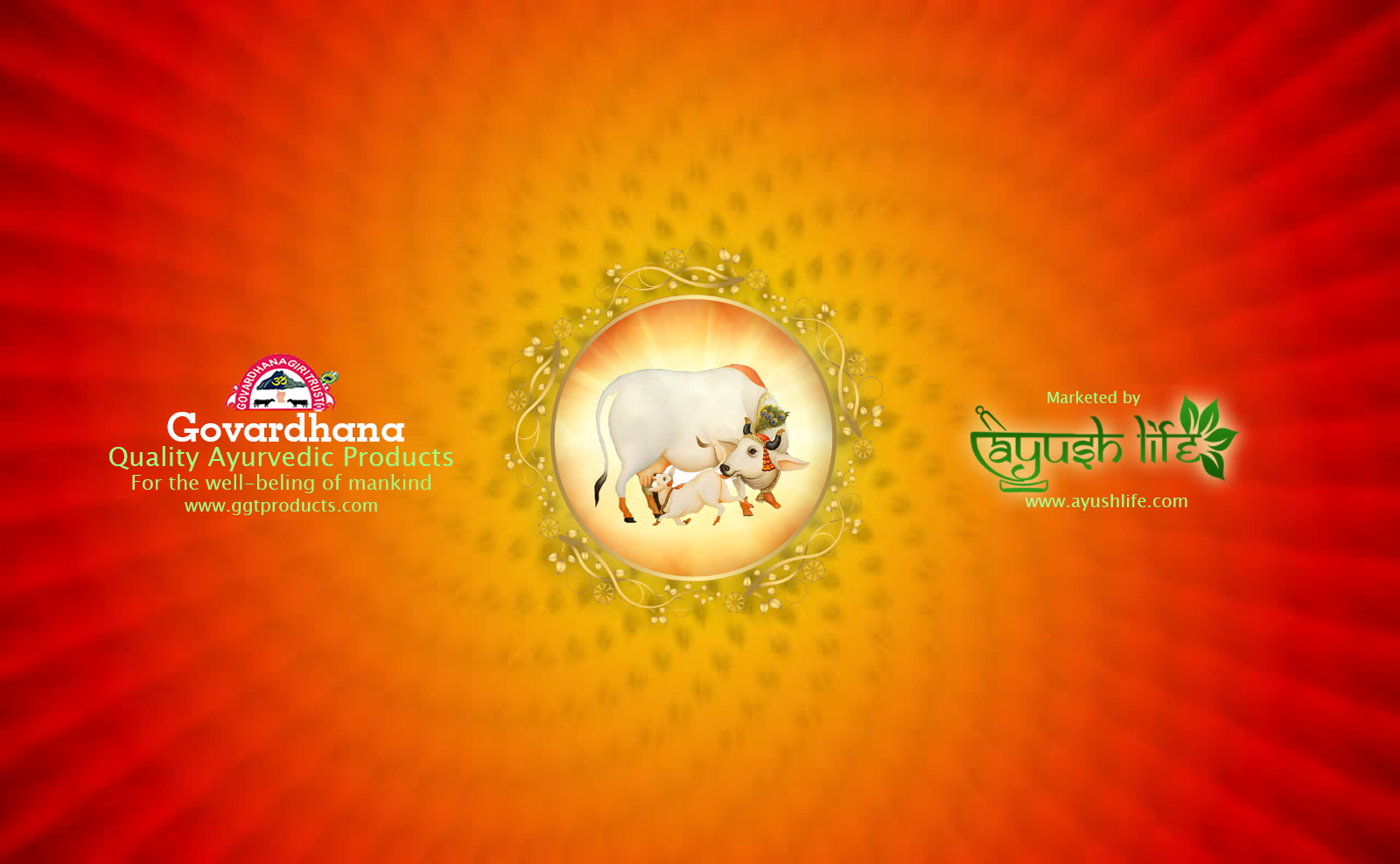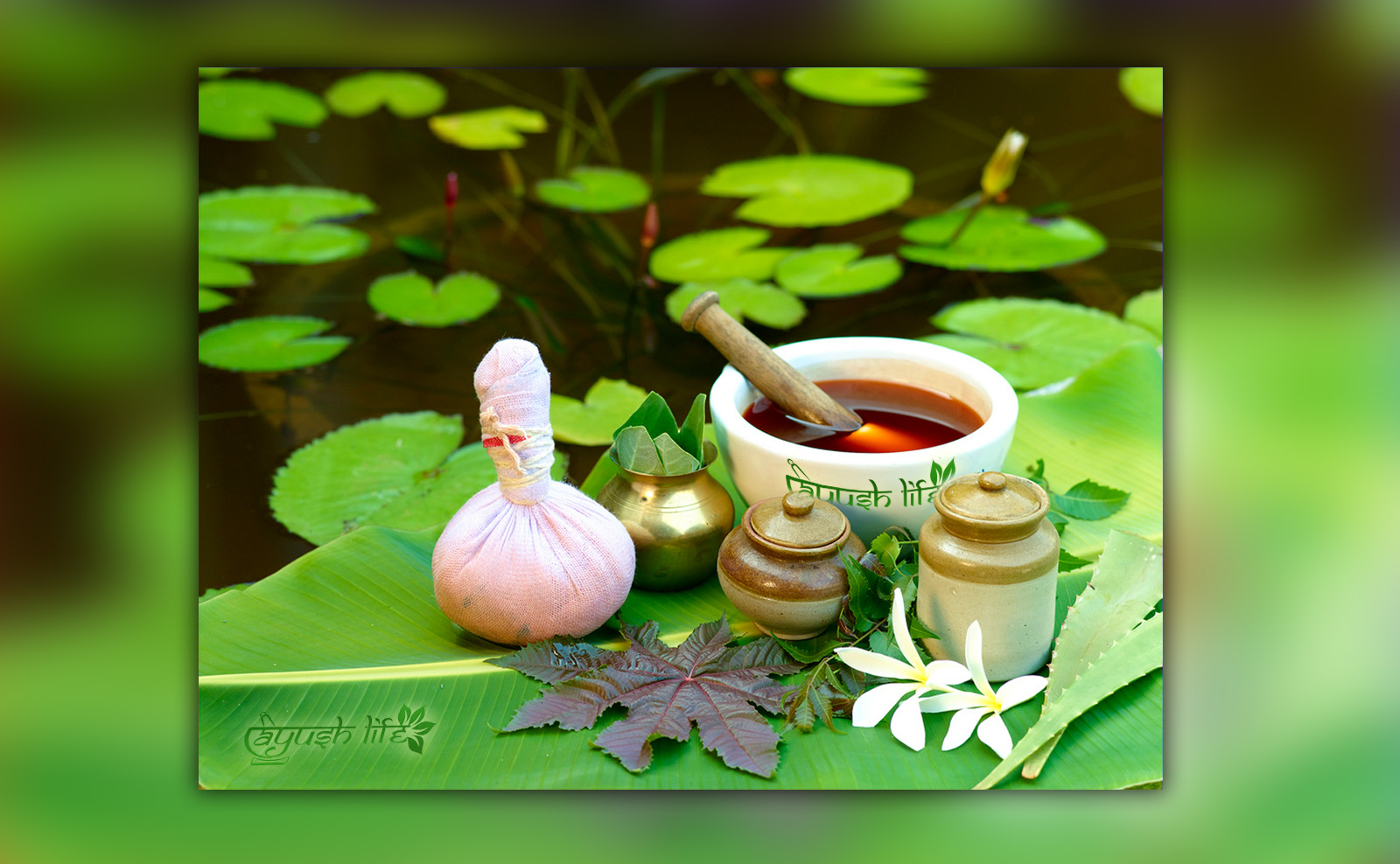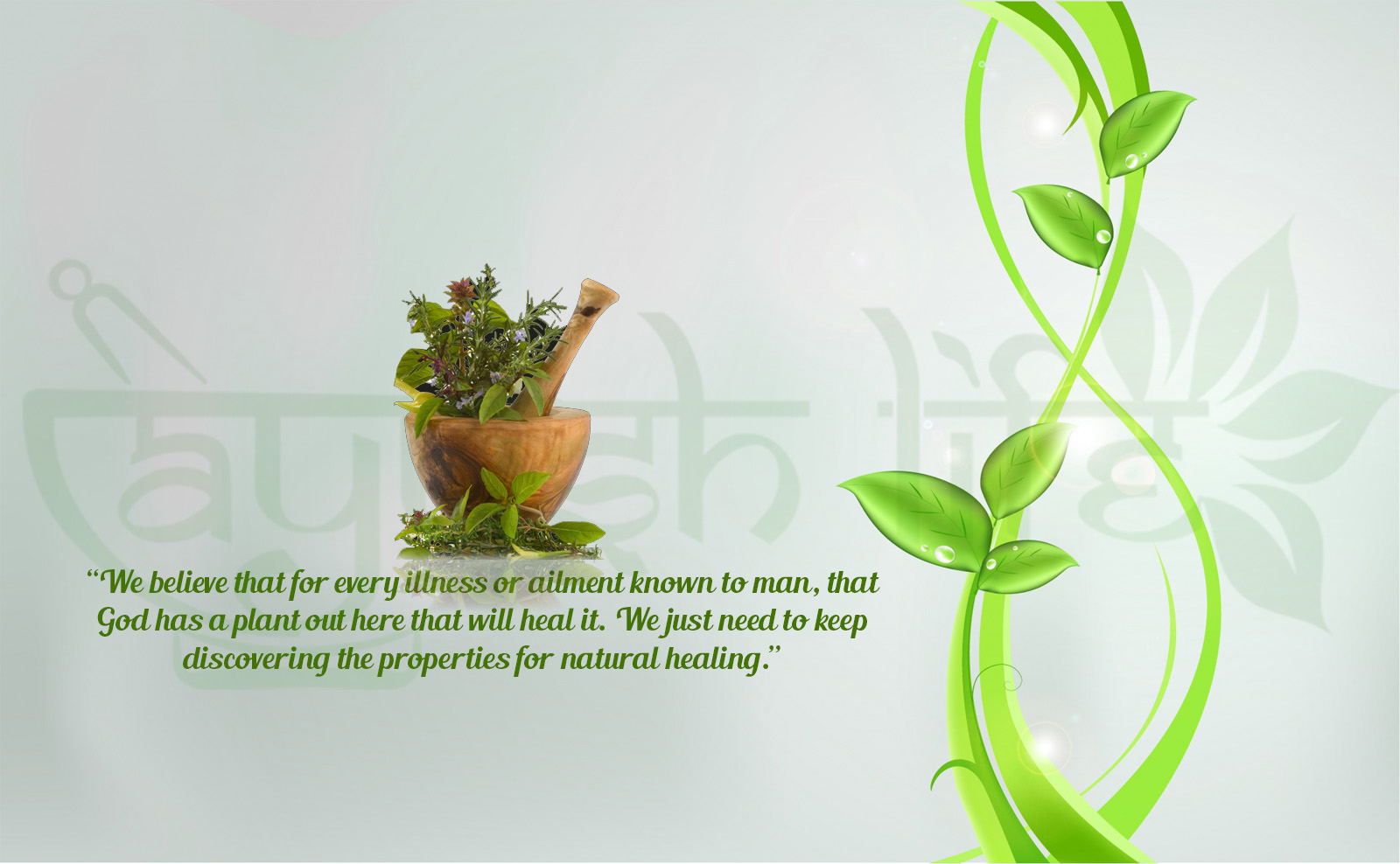 Who we are
Ayushlife.com, the dream venture of KM Global Techmanage Services is now taking its origin with a different perspective in the world of ancient holistic health. The ancient knowledge bank, AYUSH is permeating into the Global World with an impacting approach. AYUSH has treated innumerable patients with ancient methodologies, creating a bench mark in the field of healthy lifestyle. Ayushlife.com takes its great honor to facilitate in the process of magnetizing the minds of the modern eon towards the ancient field of holistic vigor.
read more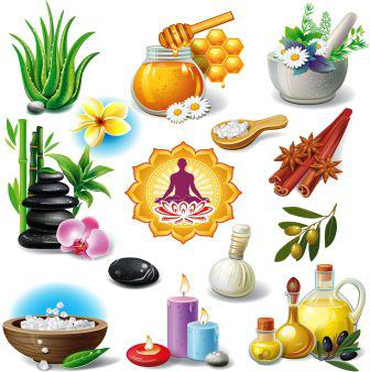 The great thing about Ayurveda is that its treatments always yield side benefits, not side effects.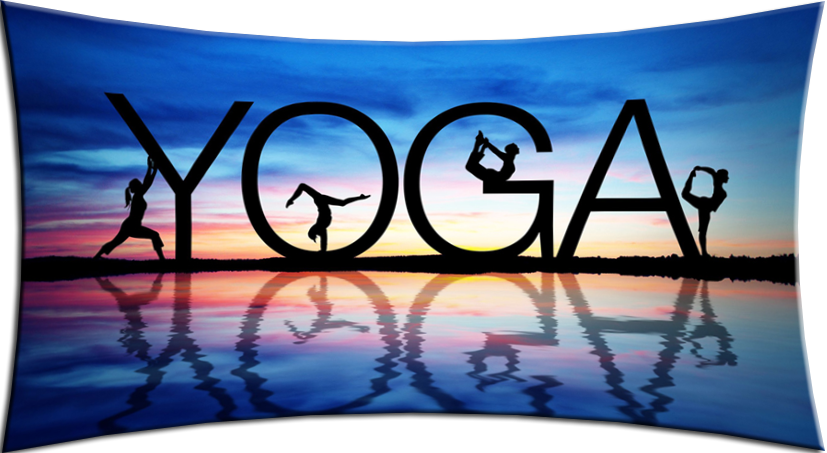 What is Yoga?
Yoga means union of the mind, body and spirit with the Divine and while this refers to a certain state of conciousness both individual and Universal, it is also a method to help one reach that goal.
We teach a traditional, exact and easy-to-learn system that aims at naturally achieving the goal through creating a healthy body and mind that leads to spiritual evolvement.
The Four Paths of Yoga all lead to the same place - union with the Divine - but help in getting there by giving options that fit different human temperaments and approaches to life.
Read More